What Our Clients Have To Say About Us: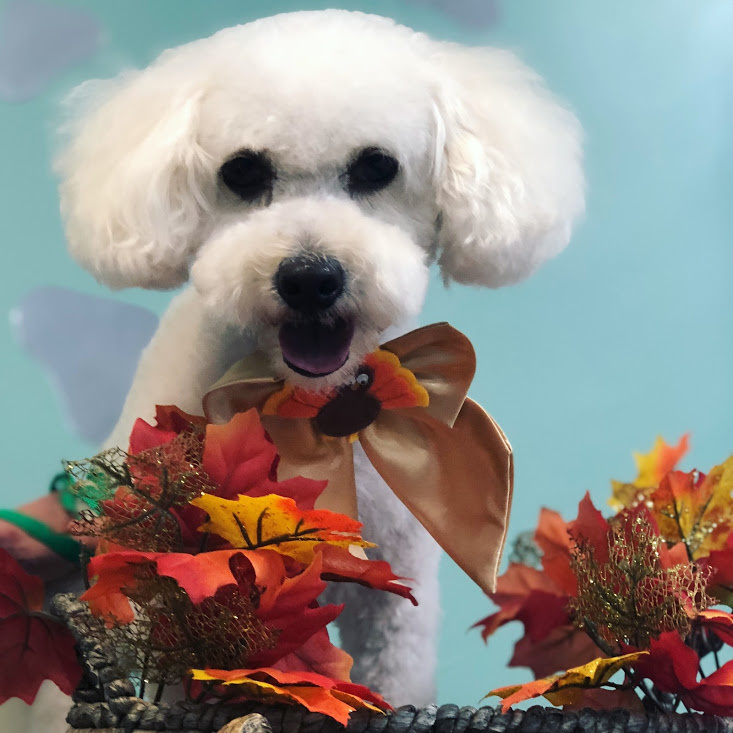 "Your place is clean, and friendly!"
Ana J
"I loved how they took time with my dog and really cared for him." Cathy C
"They did a great job on my pup - very happy with the service - great atmosphere"…. Amy K
"What an outstanding place, never seen a cleaner more open concept in a grooming place in my life. The staff there is awesome! Can definitively feel the family vibe! My one and only Grooming place for my furry Kids!!!!" Mark S.
"Furology is an amazing pet spa. The staff is friendly and you can see they really love your pet. I know my dog Cagney is in the best care while she enjoys her spa day. Highly recommend Furology." Christine Sperry