Dog and Cat Grooming Services

At FURology Pet SPaw, we love to pamper your pet. Each FUR Friend is unique and therefore we offer many services to make their SPaw experience a relaxing and refreshing experience catered to their needs. We pride ourselves in offering high end customer service and quality of care, comfort, safety and sanitation to our FUR Friends
We treat your pets as if they were our own. We provide nothing but the best care possible through our wide range of grooming services for all breeds, sizes, fur types, and temperaments. Our FURologists will be happy to groom your pet according to breed-specific standards and your requests. What is best for your FUR baby is always a top priority. We are a low stress salon making your pet's comfort and PAWS-itive experience top priority.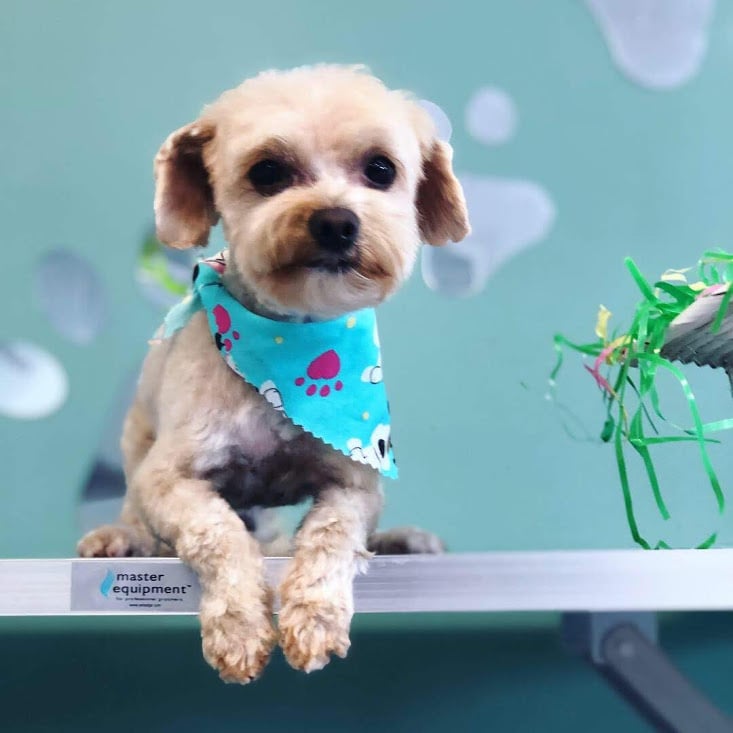 FUR Basic Groom
Grooming services include trims, breed cuts, trendy Asian fusion,

or even the red carpet ready look! We offer a variety of options

customized to suit your pet's lifestyle. Our basic treatment includes

a cleansing shampoo, blueberry facial, ear cleaning, anal glands

expressed and a nail trim.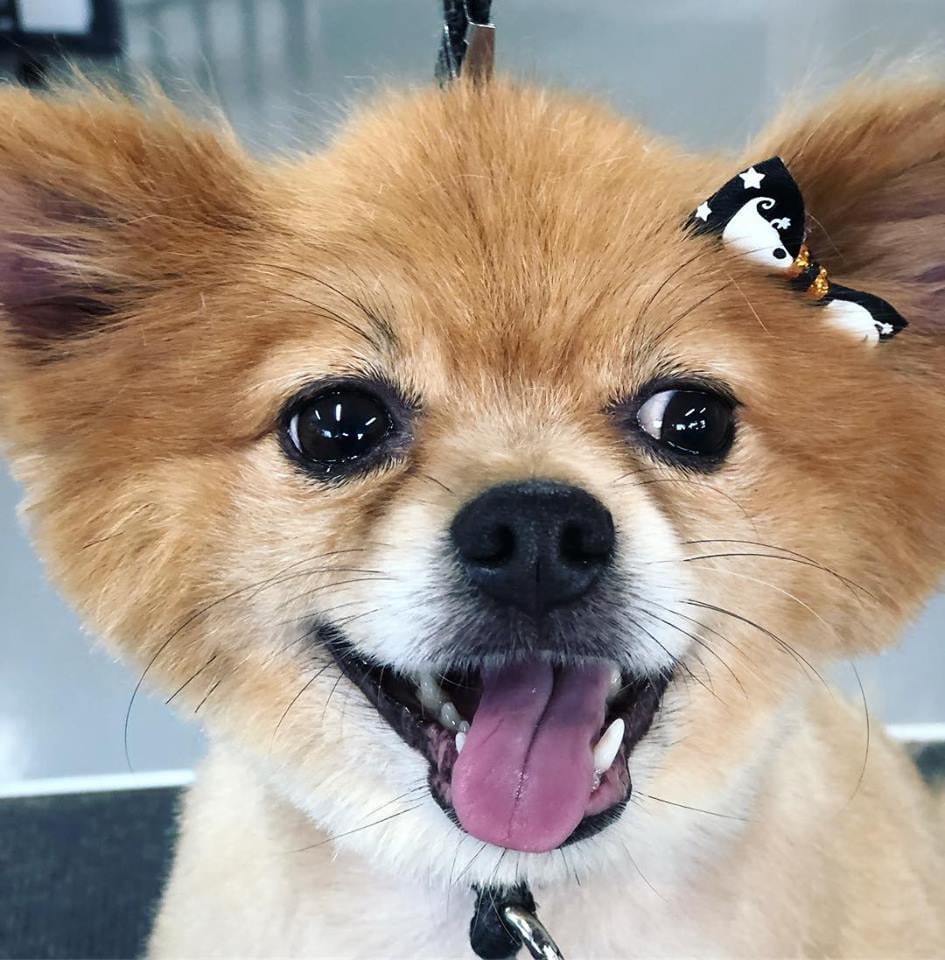 Our Spaw Experience
Why not treat your pet to a customized SPaw Day? Choose from our Healing,

Renew, TransFURmation or DeSkunk SPaws! We offer a variety of skin and coat treatments that will provide your pet with that next level look, comfort and scent! Your pet will also receive a teeth brushing with an enzymatic dental fresh gel, and nail buffing to complete their SPaw Day Experience.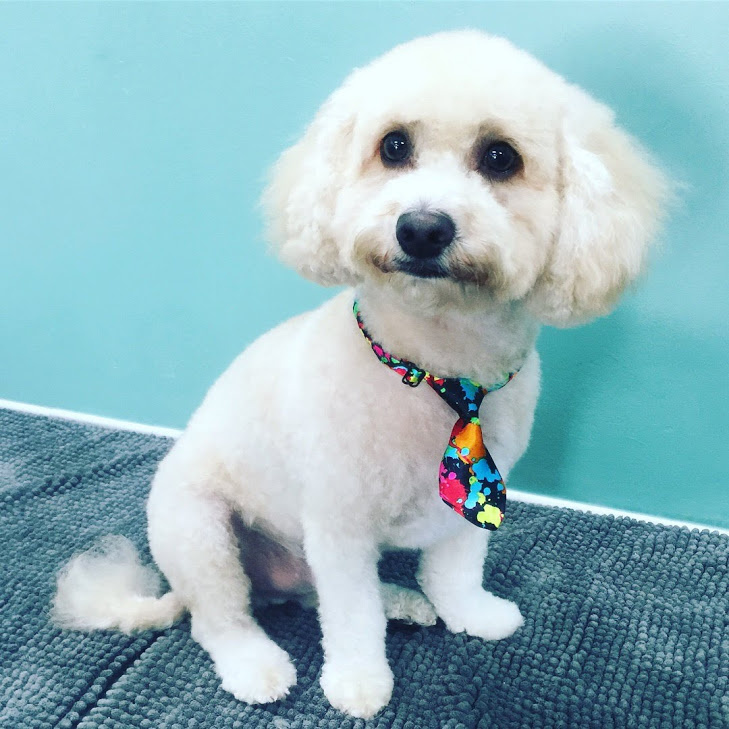 Spaw La Carte Items

Feel Free to Customize Your Experience.
These stand alone services can be added to any package.
Just ask your FURologist!
FUR Fashion
Do you want your pet to be a show stopper? If so, our FUR Fashion services are for you! We offer temporary tattoos, semi-permanent color treatments, bedazzling glitter enhancements, nail polish, feather extensions and more! Ask us how we can make your pet a red carpet hit!